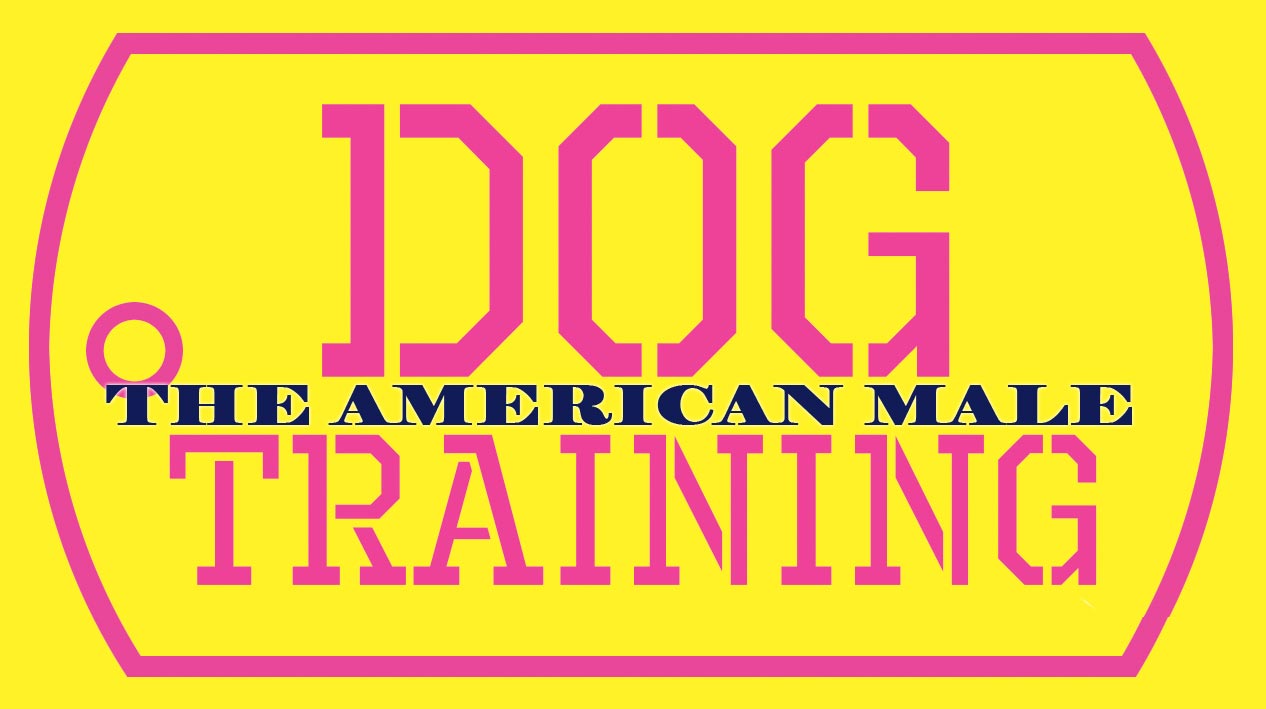 L.A. Knight Blog
Welcome to the "Dog Training The American Male Blog"
The latest in "Male Training" Techniques and Advice. All for FUN!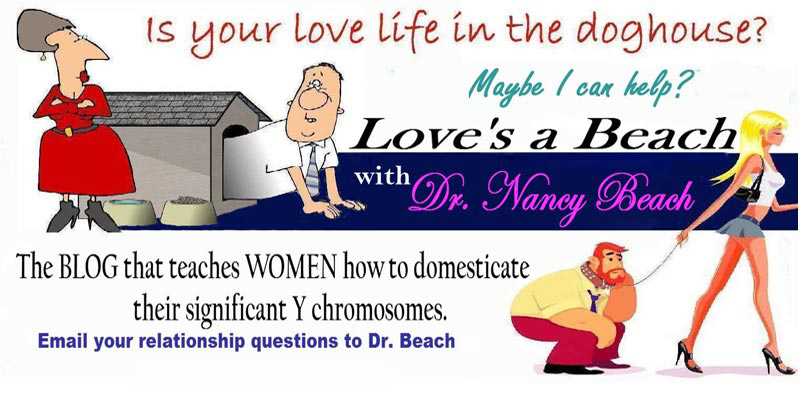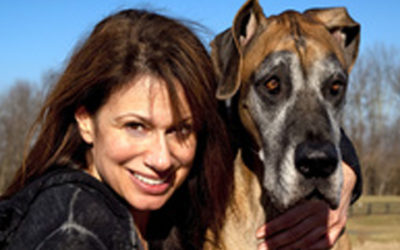 Dear Dr. Beach: My new girlfriend owns a 165 pound Great Dane; when it stands on its hind legs Bosco is taller than me. The problem is she insists on allowing Bosco in the bedroom when we start getting hot and heavy, and frankly I'm scared the dog's going to either...
read more
Maybe I can help?
Is your love life in the Doghouse, maybe I can help?  Submit your questions via the form below. If we pick your question I will post it with my answer to this blog and notify you that you were chosen.  Be prepared, comments can be submitted to these posts, so you may get advice from readers as well, wanted or not. 
-Dr. Nancy Beach
Submit your question below…
---